Tag:
church stretton golf club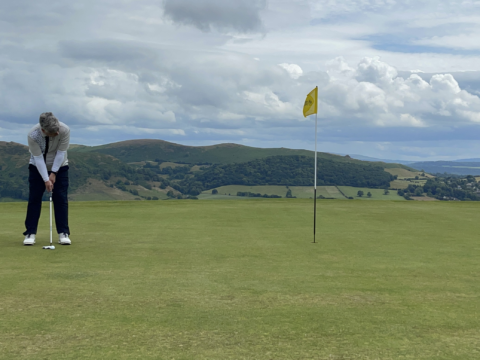 Wow. What a place this is! Located in the heart of the Shopshire hills, Church Stretton offers an incredible golfing experience at a more than…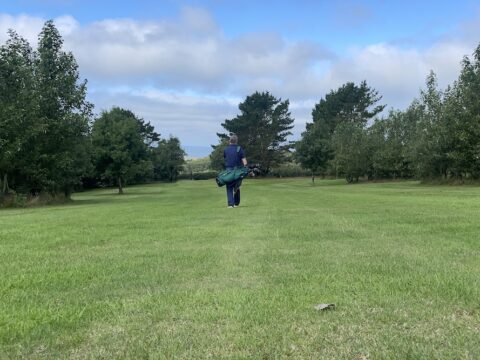 I've played a few times since the last entry and I'm finally able to say I'm a single figure golfer. 9.7 I'm playing off now….